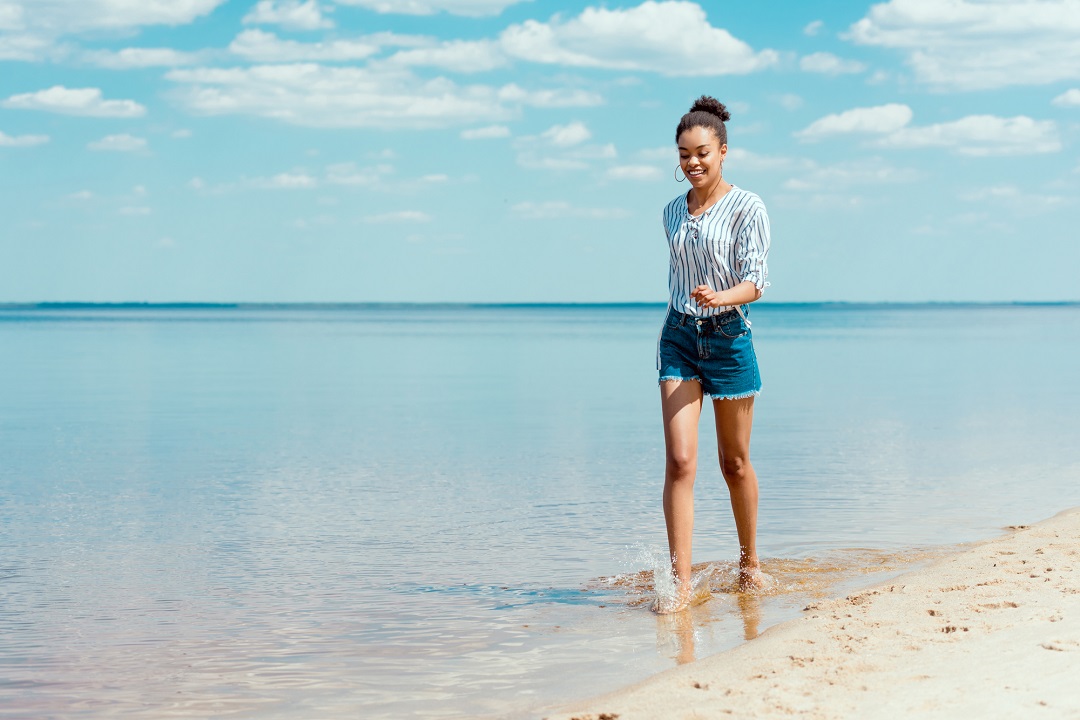 Are you feeling overwhelmed by your work load?
Do you feel uninspired on the job?
Are you itching for a change of scenery or a new career?
If so, then it's time to take a work sabbatical. Taking a break from your career can prove transformative and provide you the reset you need to reevaluate your life goals.
What is a Work Sabbatical?
A work sabbatical or career break, is an intentional and thoughtful departure from your normal job and lifestyle.
This break from your career will provide you the space to explore, learn, and experience new things without worrying about derailing your career.
A work sabbatical can give you a unique life experience and prepare you for your future.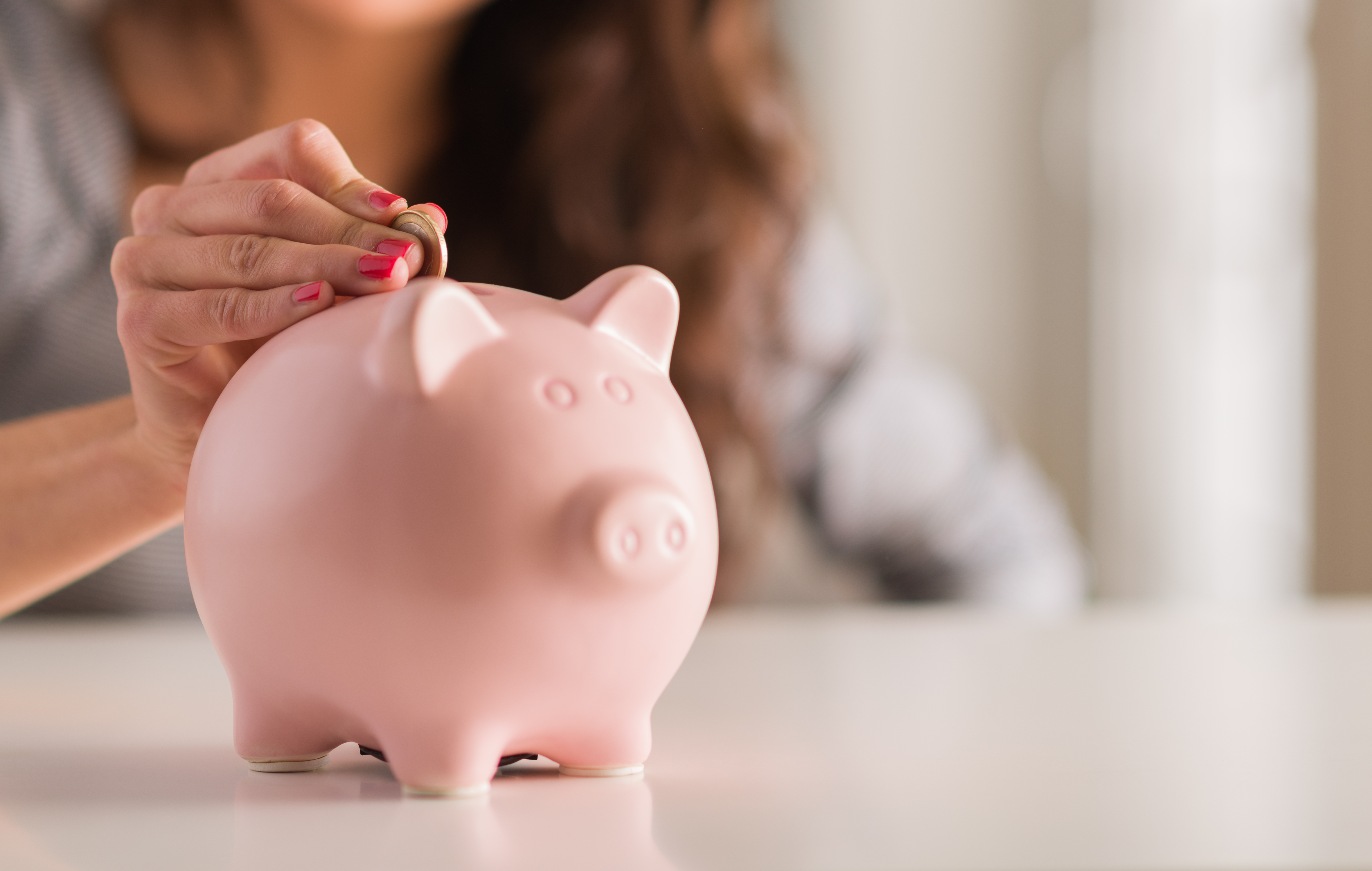 How To Afford Your Sabbatical
So you're ready to take a career break but you're not sure just how to make the money work. Learn personal finance tips and tactics on how to live comfortably on your career break. We teach you how to develop passive income streams and creative ways to save.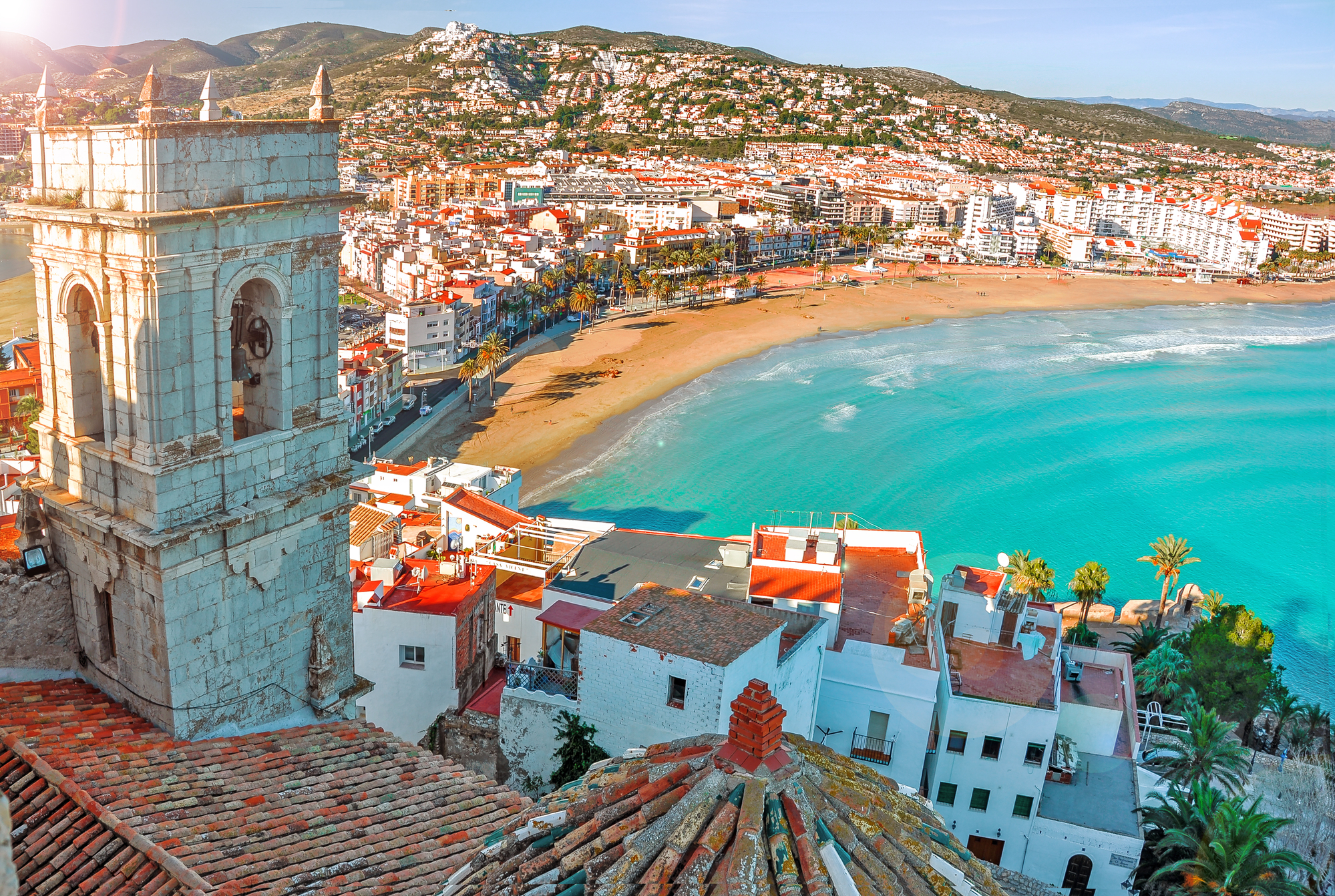 How to Move & Live Abroad
You've decided you want to take your work sabbatical abroad but need clear steps to get started. Here you will learn how to carefully and effectively plan for a career break abroad. We'll help you to determine which country is the best place for you to move, cover how to get your Visa, passport renewal, and mandatory vaccinations.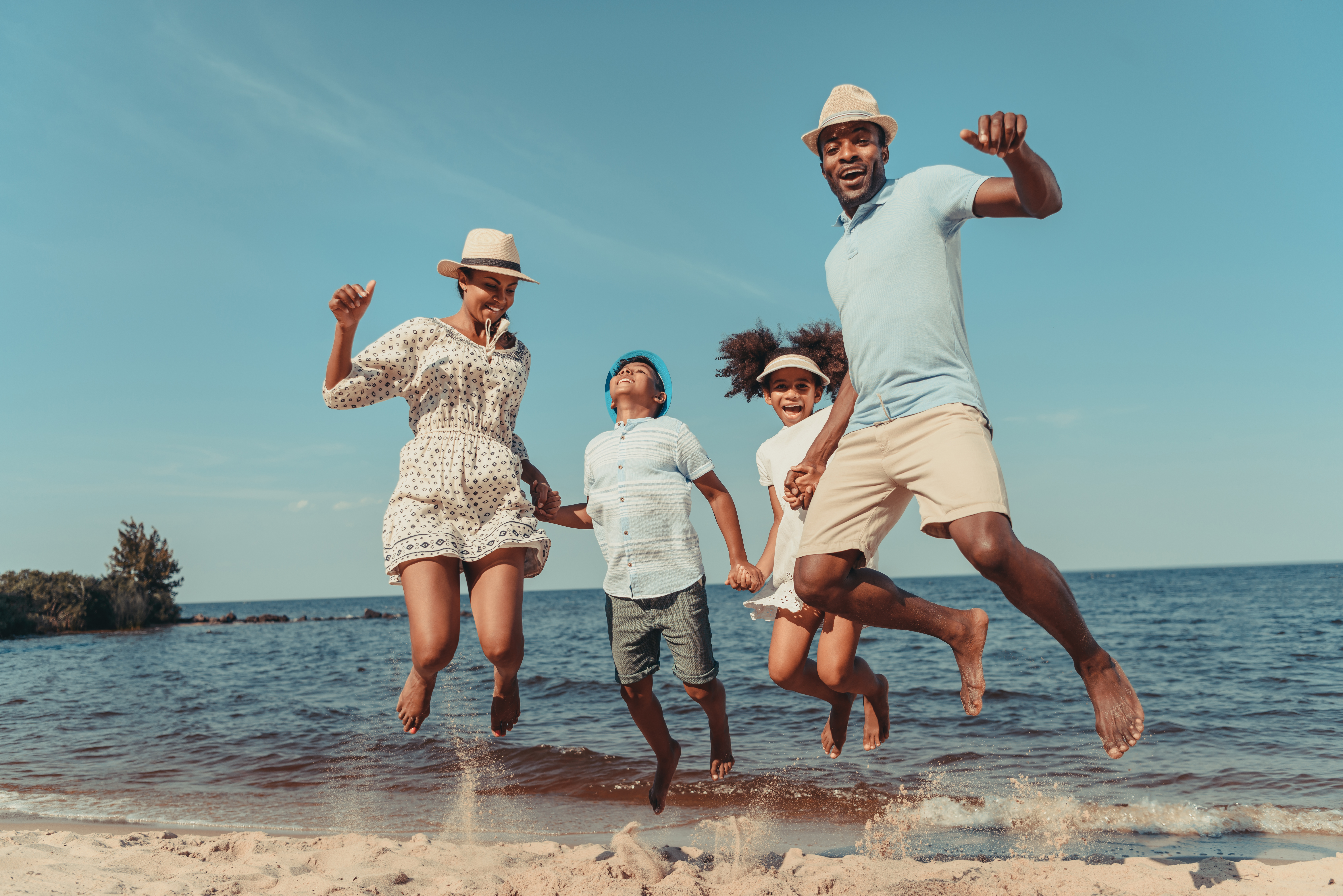 How To Take A Career Break With A Family
Having a family brings a new slew of challenges when planning a sabbatical, especially if you are moving abroad. Learn how to make this a life changing experience for your entire family.
Now is the perfect time to start planning a break. This summit is your go to resource for all things sabbatical related. Get a head start on your career break now before it's too late!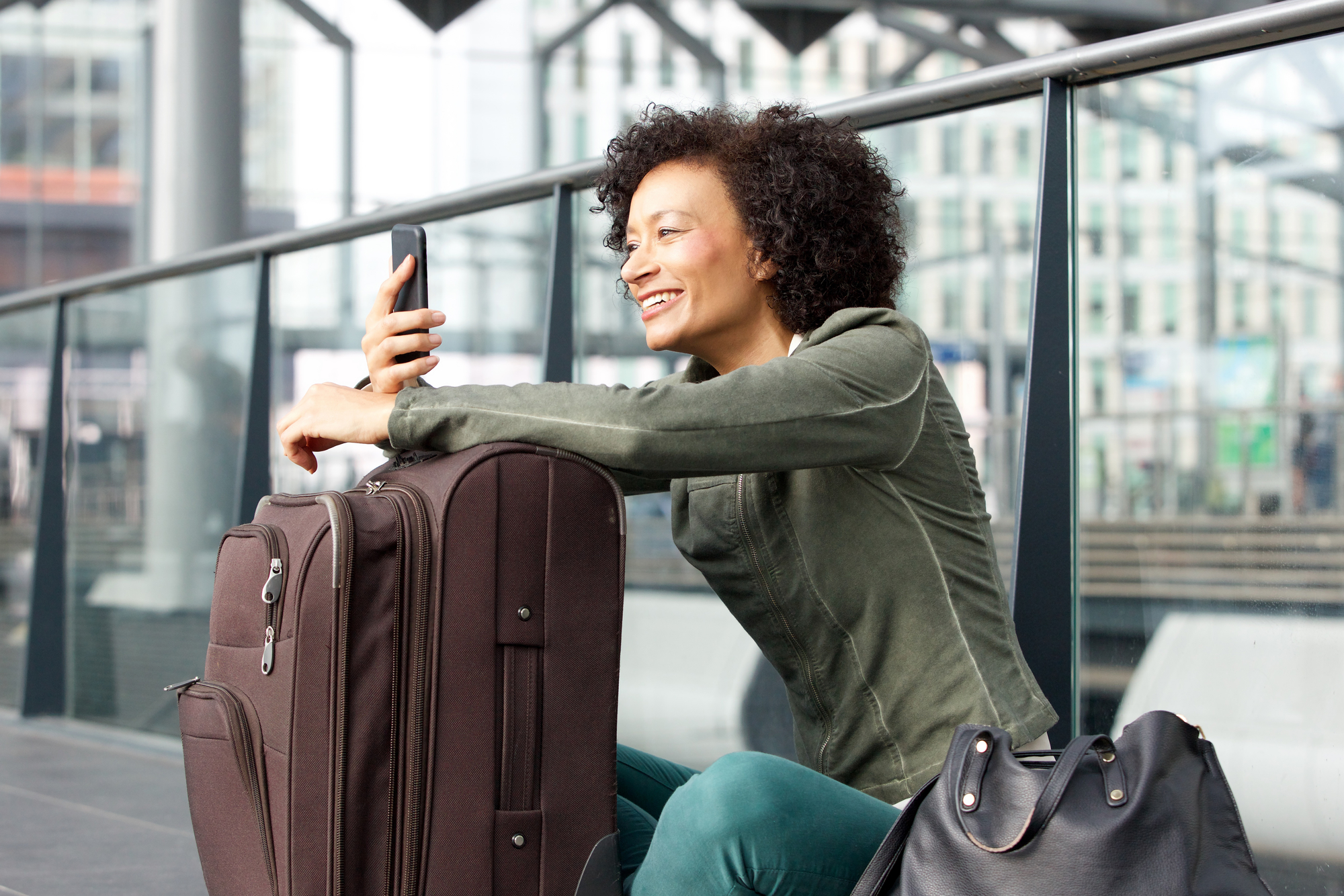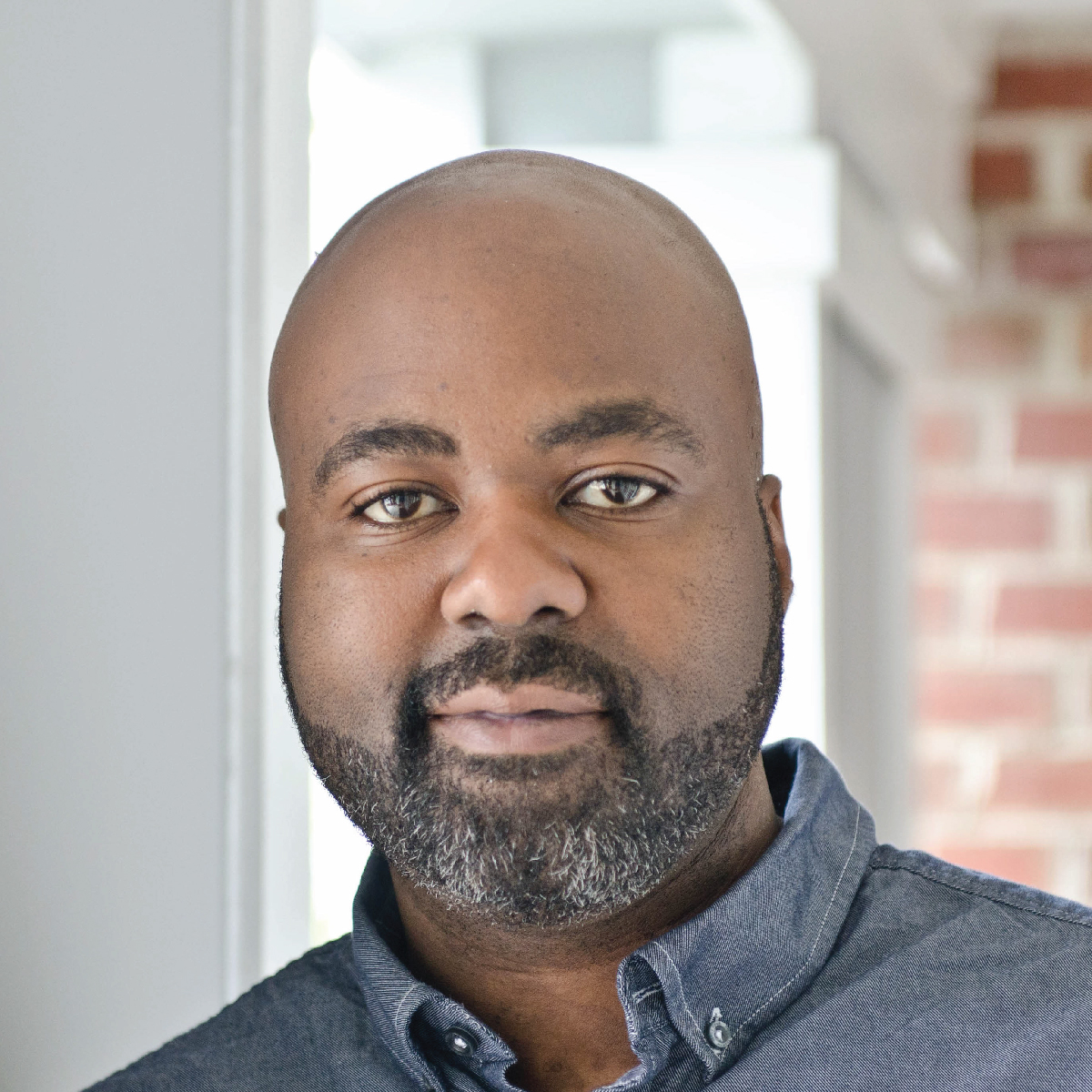 Damien Peters
Real Estate Investor &
Sabbatical Alumni
Damien Peters is the founding Partner at The Victoriam Consulting Group and Founder of Wealth Noir. He has previously worked at Facebook as a Product Manager and has also lead products at Zynga and TinyCo. In a former life, he was an Associate Consultant at Booz Allen Hamilton.
He holds an MBA from the Massachusetts Institute of Technology, along with degrees in Computer Science and Economics from The University of Maryland. 
After countless years in Silicon Valley and a two year hiatus in Valencia, Spain, Damien now lives in the greater DC area with his wife and son. He's a real estate investor, active proponent of wealth creation and closing the wealth gap, and transforming the tech industry into a diverse environment with representation for African-Americans.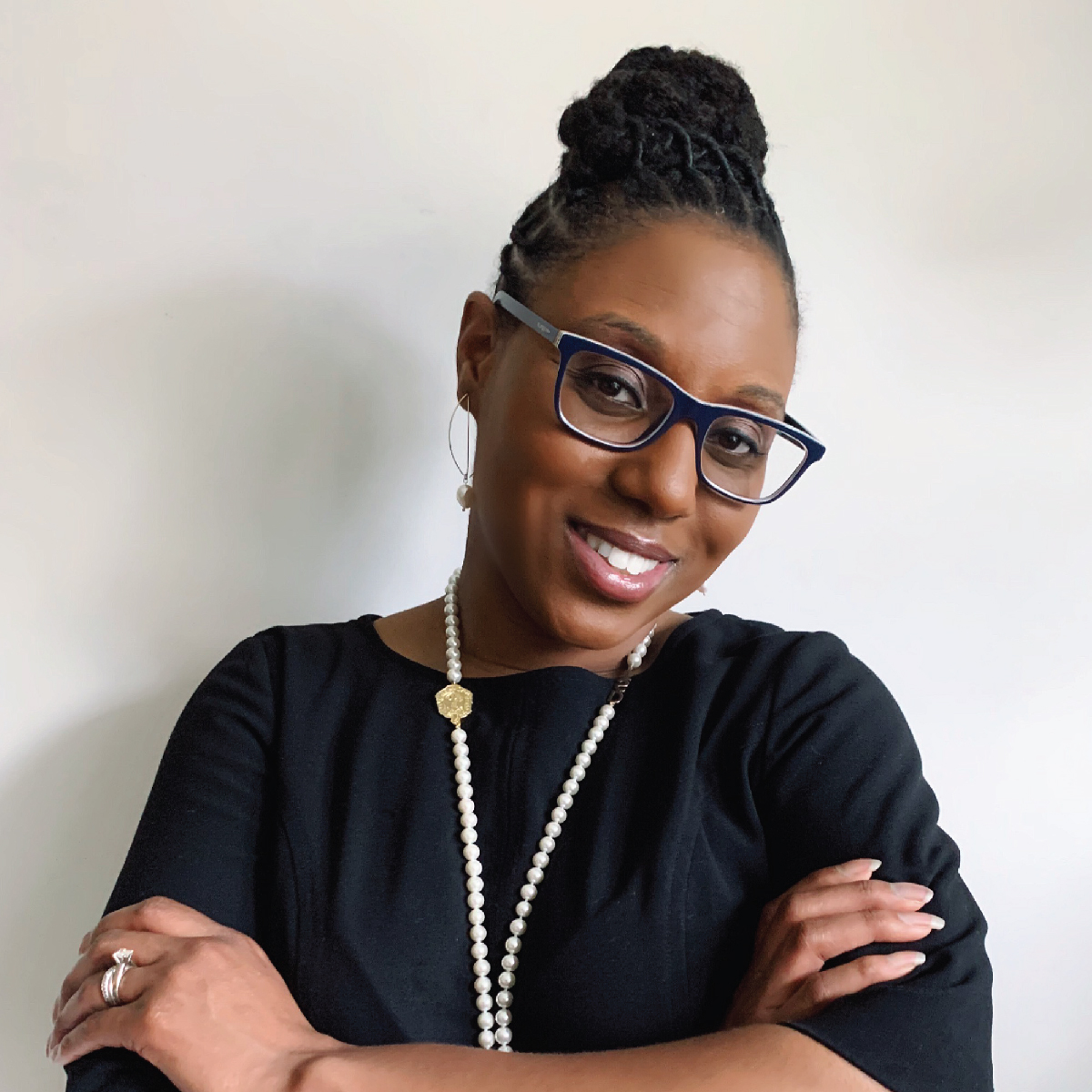 Acquania Escarne
Wealth Strategist
Acquania Escarne is a Wealth Strategist who helps clients across the country build and maintain generational wealth through saving and investing. With more than a decade of experience, Acquania follows a step-by-step system that helps individuals and families maximize their income and leverage money they are already spending to produce residual and tax-free income.
Her Podcast and Blog, "The Purpose of Money," teaches Women of Color about saving, investing, and building wealth through real estate, investing in the stock market, life insurance, unique savings strategies, and more. She is also the co-host of Millennial Wealth Builder Series: A Women of Color's Guide to Exponential Wealth.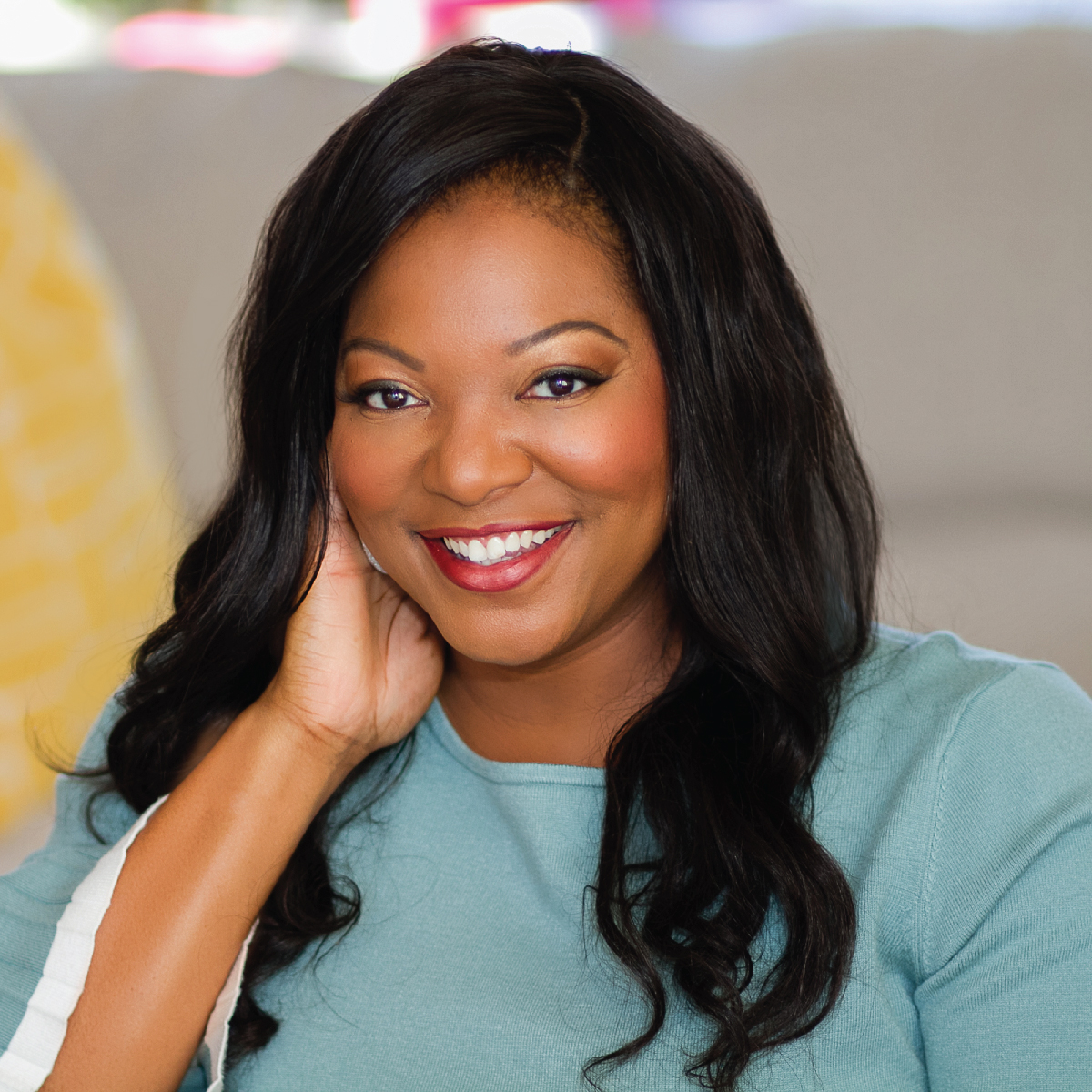 Teri Ijeoma is a former assistant principal of an elementary school, wanted to find a lucrative way to supplement her income. As someone with an affinity for trading, she enrolled in a course to learn more. She is an experienced trader and investing coach. Last year Terri became the Grand Champion of Teachable's 2019 Creator Challenge. 
Her winning course, Invest with Teri, lays out the strategies she used to become a successful trader, earn a full-time income, and ultimately reach financial independence.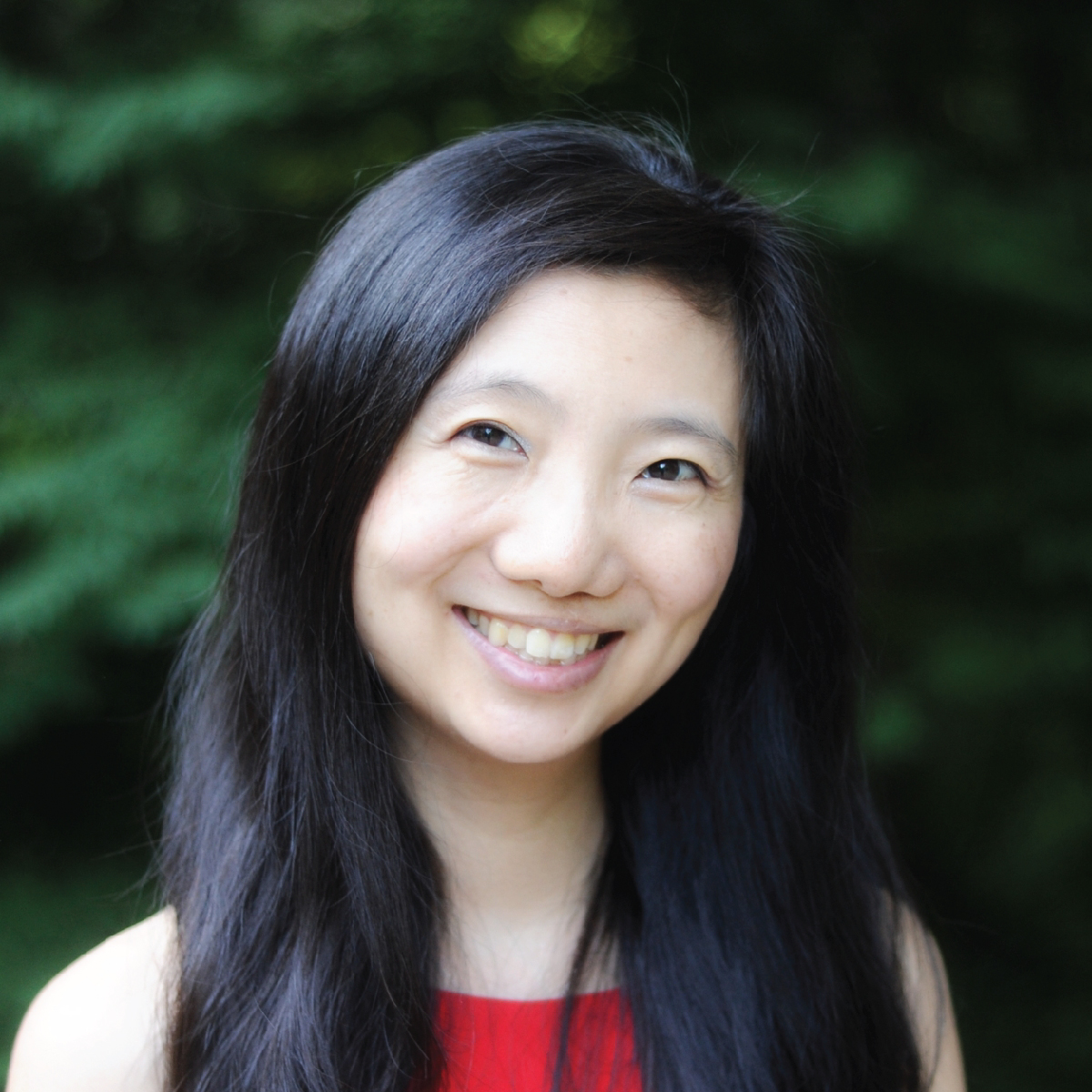 Shang
Work Optional Blogger
Shang Saavedra became work optional at age 31. She has a degree in economics from Harvard, an MBA from the University of Chicago. From working on her own side hustles to developing consumer strategy for Fortune 500 companies, Shang has grown her income by multiples and her wealth into 7 figures. She recently decided to take a step back from the rat race to balance life as a full-time management consultant with a new role as a mother. Shang has taught thousands of people through Save My Cents, a non-profit passion project, to manage personal finances with an abundance mindset, and live financially free.
Shang's online video course, Save My Retirement Masterclass, is a beginner's crash course that highlights the key learnings from Shang's 15+ years of experience in saving and investing a retirement, and empowers people to feel confident to do it on their own without formal finance training. Shang also teaches the very abundance mindset technique that she used to be joyfully frugal in Five Weeks to Abundance.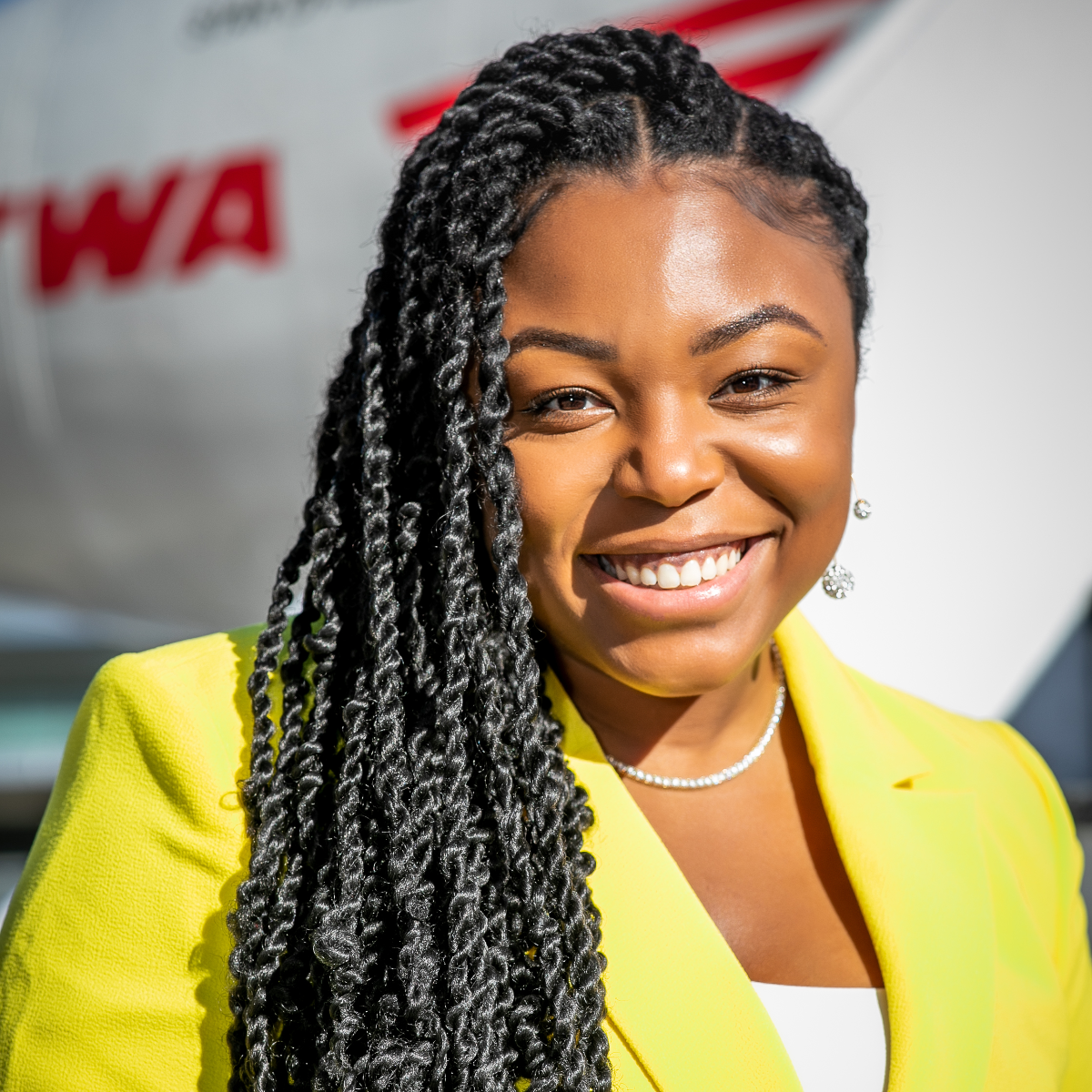 Cinneah El-Amin
Debt Free Travel & Financial Freedom Creator 
Cinneah (pronounced: sin-EE-ah) El-Amin is a debt free travel & financial freedom creator, educator, and speaker. In 2019, Cinneah created Flynanced to inspire more millennials to ditch debt, build wealth, and prioritize the things that bring them joy like travel. She has since reached over 20,000 travel and wealth building enthusiasts through her platforms across social media. 
In 2021, after achieving her goal of becoming debt free, Cinneah relocated to Mexico, where she now lives and works remotely. She has taught hundreds of people how to travel for the low and start travel hacking through her online course, Fly Financially Free. Cinneah holds a Master of Science in Management from Wake Forest University School of Business and a Bachelor of Arts degree in Africana Studies from Barnard College of Columbia University.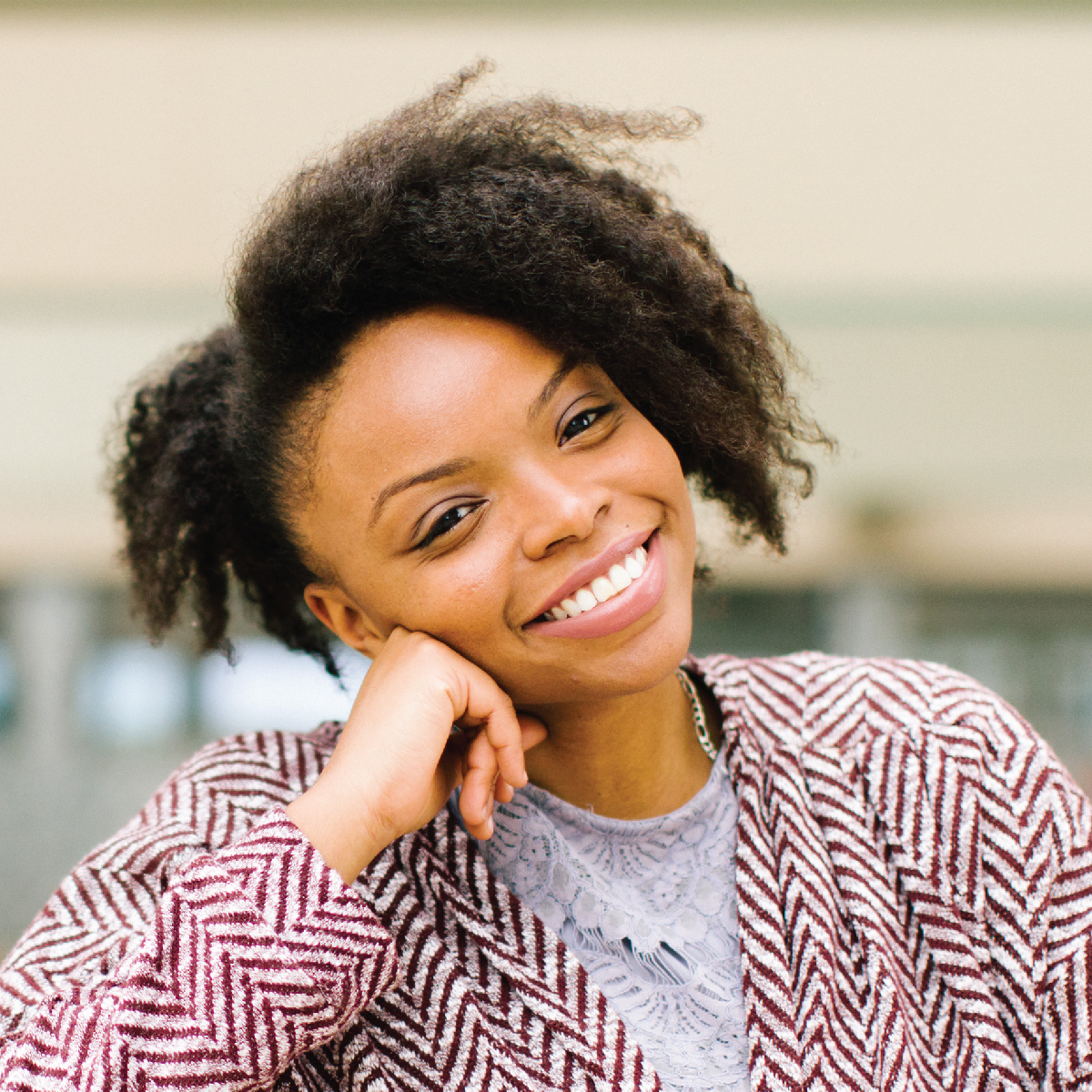 Danielle Desir
Author, Podcaster & Financially Savvy Traveler
Danielle Desir has traveled to 27 countries and 4 continents all while maintaining a full-time job. She's a multi-hyphenate - who uses her travel experience to empower people to become financially savvy travelers. She holds a bachelor's degree in Business Administration and a Master's of Science in Health Care Administration and is certified in Project Management. 
She's the host of The Thought Card podcast and the co-host of Millennial Wealth Builder Series: A Women of Color's Guide to Exponential Wealth. She's a prolific writer - her first book Iceland Nature, Nurture & Adventure is a travel guide sharing how to plan an affordable, adventurous, and culturally enriching trip to the Land of Fire and Ice.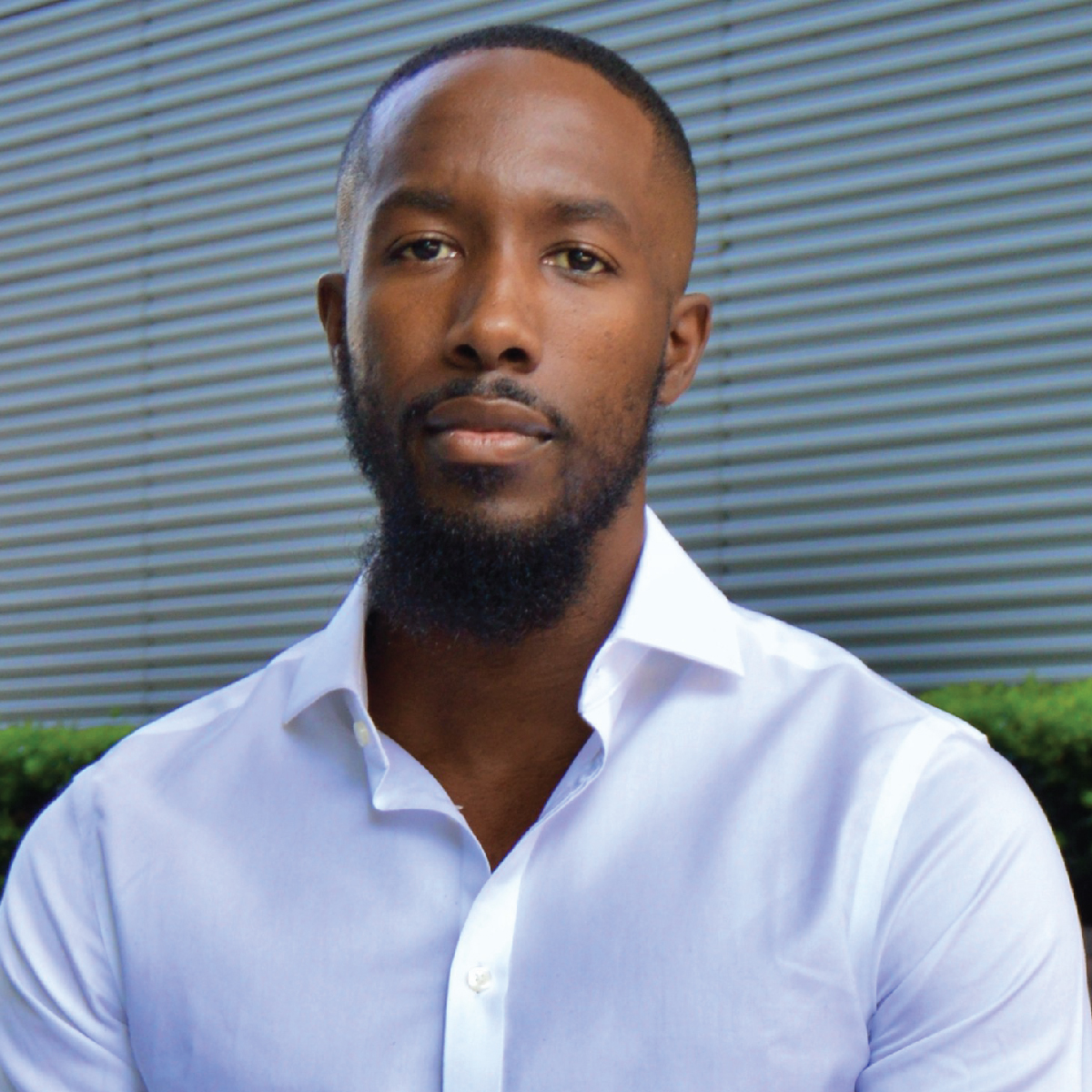 Richard-Anthony Panier
Cash Flow Investor
Richard -Anthony is a word traveler to say the least. During his time at FAMU he was a part of a research program that afforded him the opportunity to travel abroad during the summer- which led to an interest in long term travel.
After spending 2.5 years in the coporate world Richard-Anthony decided to take his first work sabbatical. He decided to quit his job and fullfil his desire for long term travel. In that time he backpacked across Europe and Northern Africa and ended in Australia where he lived for four months.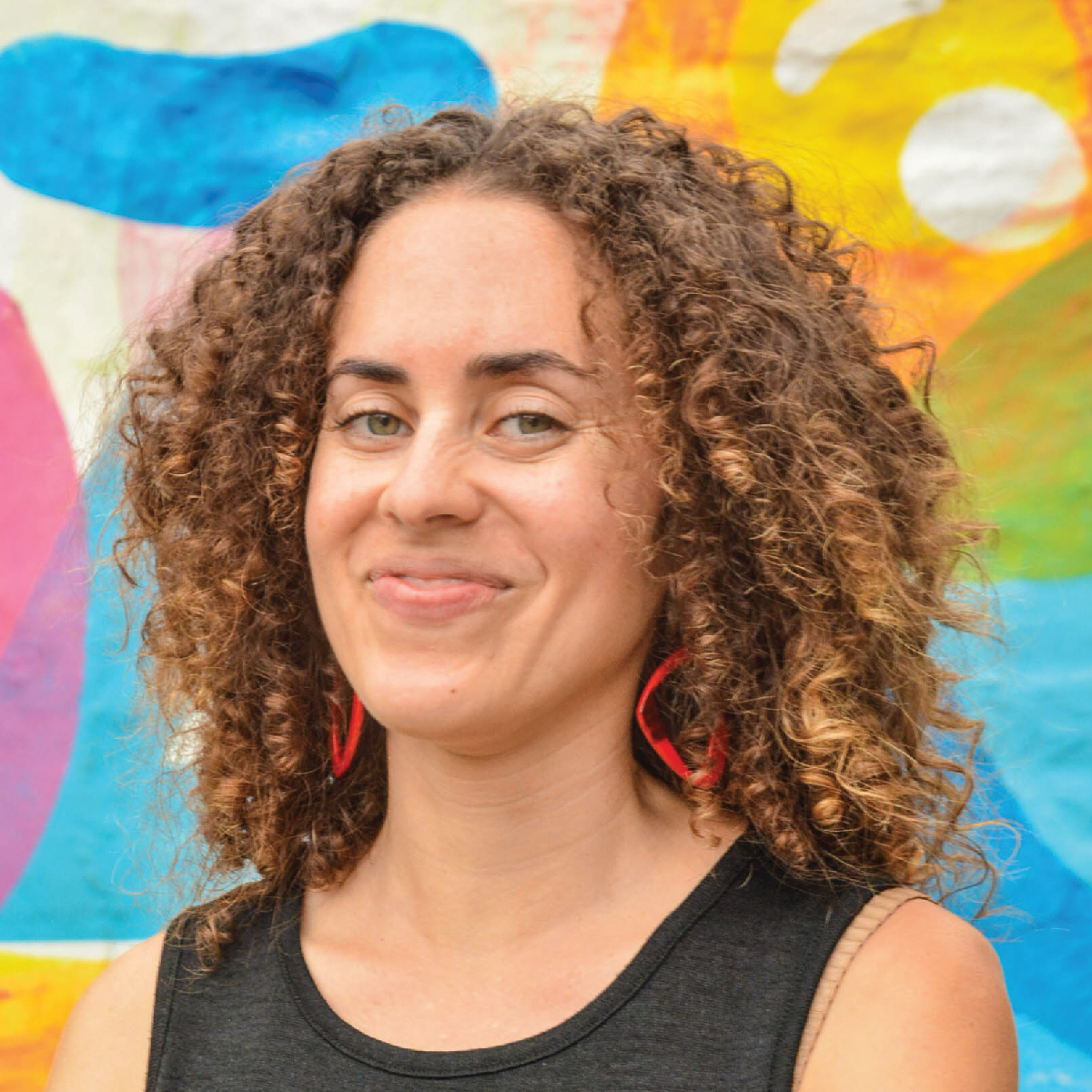 Katrina McGhee
Career Break & Sabbatical Coach
Katrina McGhee is a Career Break & Sabbatical Coach who helps 9-5ers create successful, mind-blowing career breaks. She's a certified Master Coach with an MBA who left her own corporate career for a 20-month career break to travel around the world. After a successful return to the corporate world, with 5 job offers in just 5 weeks, she later left to embark on career break #2.
As a professional career break coach with years of experience helping clients plan productive breaks of their own, she knows what it takes to ensure you make this life-changing experience a huge success, including a smoother transition once your break has ended.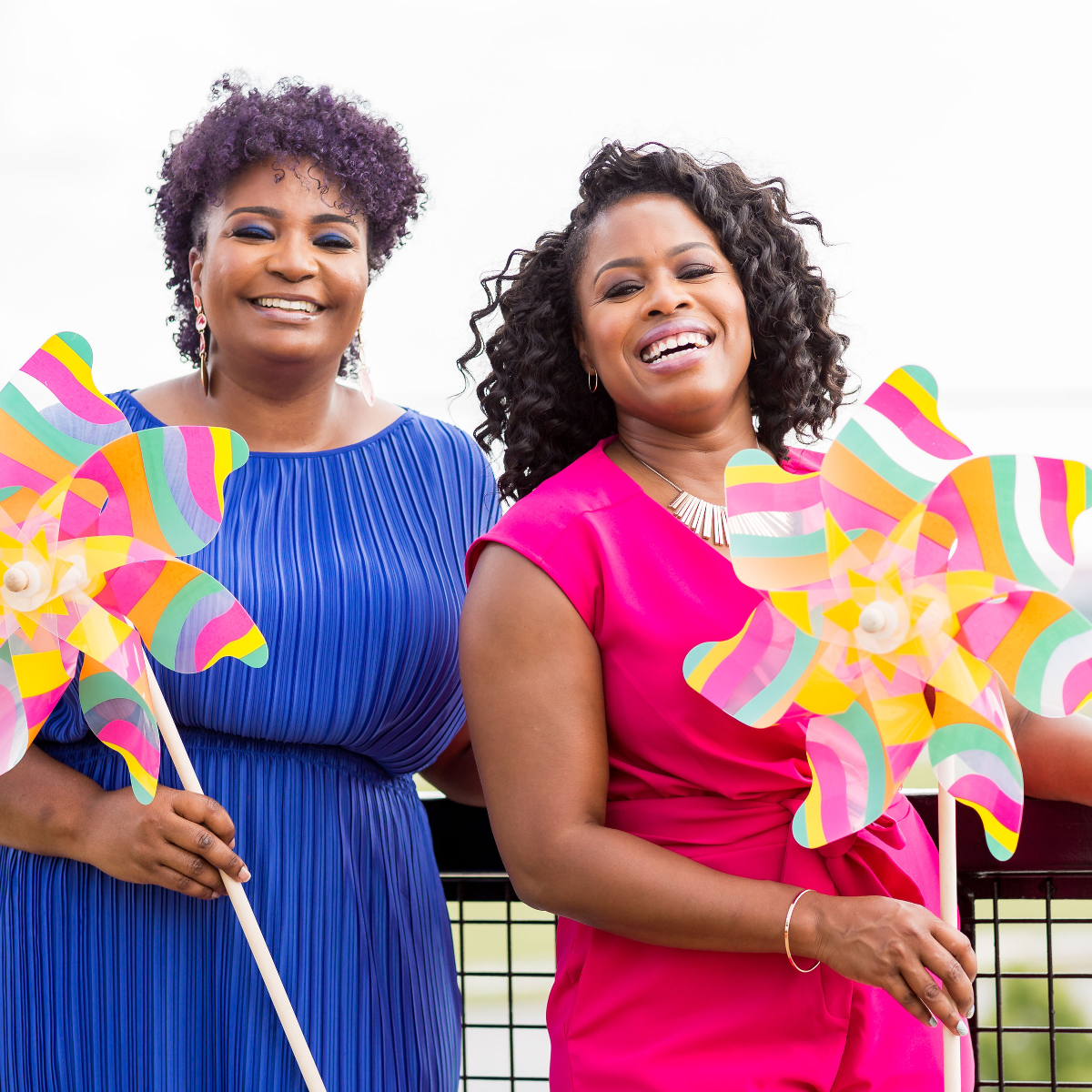 Libryia Jones & Tanai Bernard-Turner
Founders - Wandering Moms
Libryia Jones and Tanai Bernard-Turner are the founders of Wandering Moms, a community of mothers who have a shared love of travel.
They provide encouragement, information, and support for women who want to travel with and without their children. They also curate trips each year for families and for moms only.
With over 20,000 members, Libyia and Tanai have managed to host over a 100 mothers, fathers, and their children, and more on trips throughout the United States, Europe, Africa, and the Caribbean.
What You Will Learn
Best Sabbatical Ever: Ensure Success With These 3 Steps
Speaker: Katrina McGhee
Want to make sure your break is worth the sacrifice? In this session, you'll discover three necessary steps you can take to guarantee a worthwhile experience. Katherine McGhee, Career Break and Sabbatical Coach will walk you through the planning process and share a simple approach to help you get the most out of your break. Success is impossible to attain if you're holding yourself back, this session will provide you with helpful tools for overcoming your fears and doubts. Remember no regrets!  
Beyond Sign Up Bonuses For Financially Savvy Travelers 
Speaker: Danielle Desir
Are you ready to make the best use out of the credit cards already in your wallet? In this session, Danielle Desir, will teach you how to pick the right credit cards for your travel goals to maximize your earning potential. You will leave the session with tips on how to earn points and miles beyond sign up bonuses, help you decide whether you should pay the annual fee or not, and discuss best practices for organizing your credit card portfolio. 
Long Term Travel Abroad With Children
Speakers: Wandering Moms
Wandering Moms Founders, Libryia Jones and Tanai Benard-Turner are going to share their experiences living abroad with their families included. They're going to dive into what led them to pick up and leave the country as single moms. They will share their experiences planning long term travel and all that goes into moving abroad with children.
How To Find The Perfect Location To Live Abroad
Speaker: Cinneah El-Amin
Living abroad can be a beautiful experience. However, in order to enjoy all of the benefits of a life abroad, you must select a destination that is perfect for you and your budget. In this session, Cinneah El-Amin (pronounced sin-EE-uh el-AH-meen) of Flynanced will share a comprehensive framework on how to select the best destinations abroad to best suit your lifestyle, comfort, and budget.
Scaling to 5 Figures in Monthly Passive Income
Speaker: Richard - Anthony Panier
 Have you always dreamt of creating passive income for yourself, so that working a 9-5 is optional? In this session, Richard-Anthony Panier will break down how his 16 unit rental portfolio was built from the ground up and ultimately led to creating monthly passive income.
How to Move Abroad for A Work Sabbatical
Speaker: Acquania Escarne
In this session, you will learn tips to help you prepare for a move abroad. Acquania Escarne will cover topics such as how to pick your new city, obtaining travel documents (passports, visa, emergency travel documents), and which vaccinations you need. She will also cover other logistics such as: selecting the right moving company, health insurance, and paying taxes.
Radical Savings to Accelerate to Early Retirement
Speaker: Shang
If you want to turbocharge your journey to financial freedom, and never feel like you NEED to work another day, this workshop is for you. Shang of Save My Cents, along with her husband, drastically increased her savings rate and income- this led to early retirement at age 31.. Not only that, with travel hacking and tax hacking, Shang and her husband managed to continue growing their wealth in an optimal way, while having fun. Being frugal AF does not mean living in depravity. Shang will teach you why the abundance attitude is so important in this journey while providing practical steps on how to reach work optional on your own terms.